ACADEMY OF COUNTRY MUSIC® ANNOUNCES NEW 2018-2019 OFFICERS AND 2018 CONTRIBUTION TO ACM LIFTING LIVES®
ACADEMY OF COUNTRY MUSIC® ANNOUNCES NEW 2018-2019 OFFICERS
AND 2018 CONTRIBUTION TO ACM LIFTING LIVES®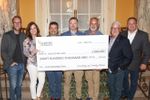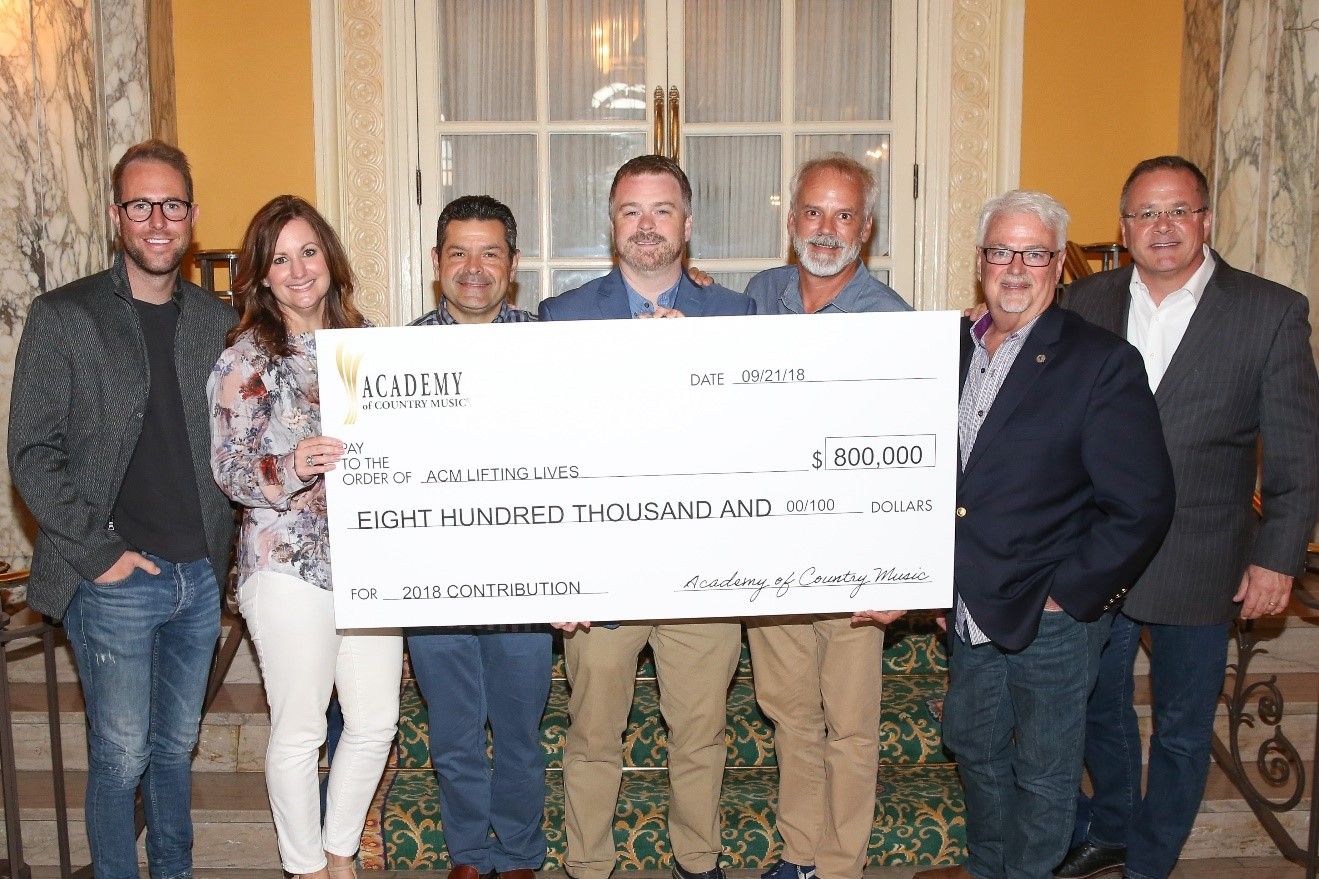 Encino, CA (September 27, 2018) – The Academy of Country Music® is announcing its newly elected officers for the 2018-2019 term and a total $800,000 contribution to ACM Lifting Lives® in 2018. Academy of Country Music contributions serve ACM Lifting Lives® ongoing mission to improve lives through the power of music and to fund the Diane Holcomb Emergency Relief Fund. Past philanthropic works have ranged from disaster relief and helping communities in need, to music education in schools and music camps for those with disabilities, to supporting programs that use music therapy as a means to help our veterans and wounded warriors, while providing grants to help them ease back into life – and much, much more. Newly elected officers of the board become effective in November.
Chairman of the Board: Duane Clark, FBMM
President: Ed Warm, Joe's Live
Vice-President: Lori Badgett, City National Bank
Treasurer*: Carmen Romano, FBMM
Parliamentarian: Paul Moore, PGM Connections
Sergeant-at-Arms: Tim DuBois, Artist Management Partners
Secretary: Tommy Moore, Academy of Country Music
*Treasurer elected in 2016 for a three-year term
PHOTO: [Left to right] ACM Secretary Tommy Moore, (incoming) ACM Vice President Lori Badgett, ACM Treasurer Carmen Romano, ACM Chairman Ben Vaughn, ACM President Duane Clark, ACM Parliamentarian Paul Moore and ACM CEO Pete Fisher
About the Academy of Country Music
Founded in Southern California in 1964, the ACADEMY OF COUNTRY MUSIC (ACM) is a fan-focused artist and industry-driven organization, providing the financial resources to ensure the on-going philanthropic work of ACM LIFTING LIVES, the charitable arm of the Academy which works to improve lives through the power of music. The Academy has a rich history in the entertainment industry, having been founded when Southern California was a hotbed of emerging country music and when Westerns were a staple of television programing and film production. Comprised of 4,200 professional members nationwide, the ACM is headquartered in Encino, Calif. For more information, log onto www.ACMcountry.com or www.ACMLiftingLives.org.
Media Contact:
Brooke Primero
818.815.4219