Gary Haber Lifting Lives Award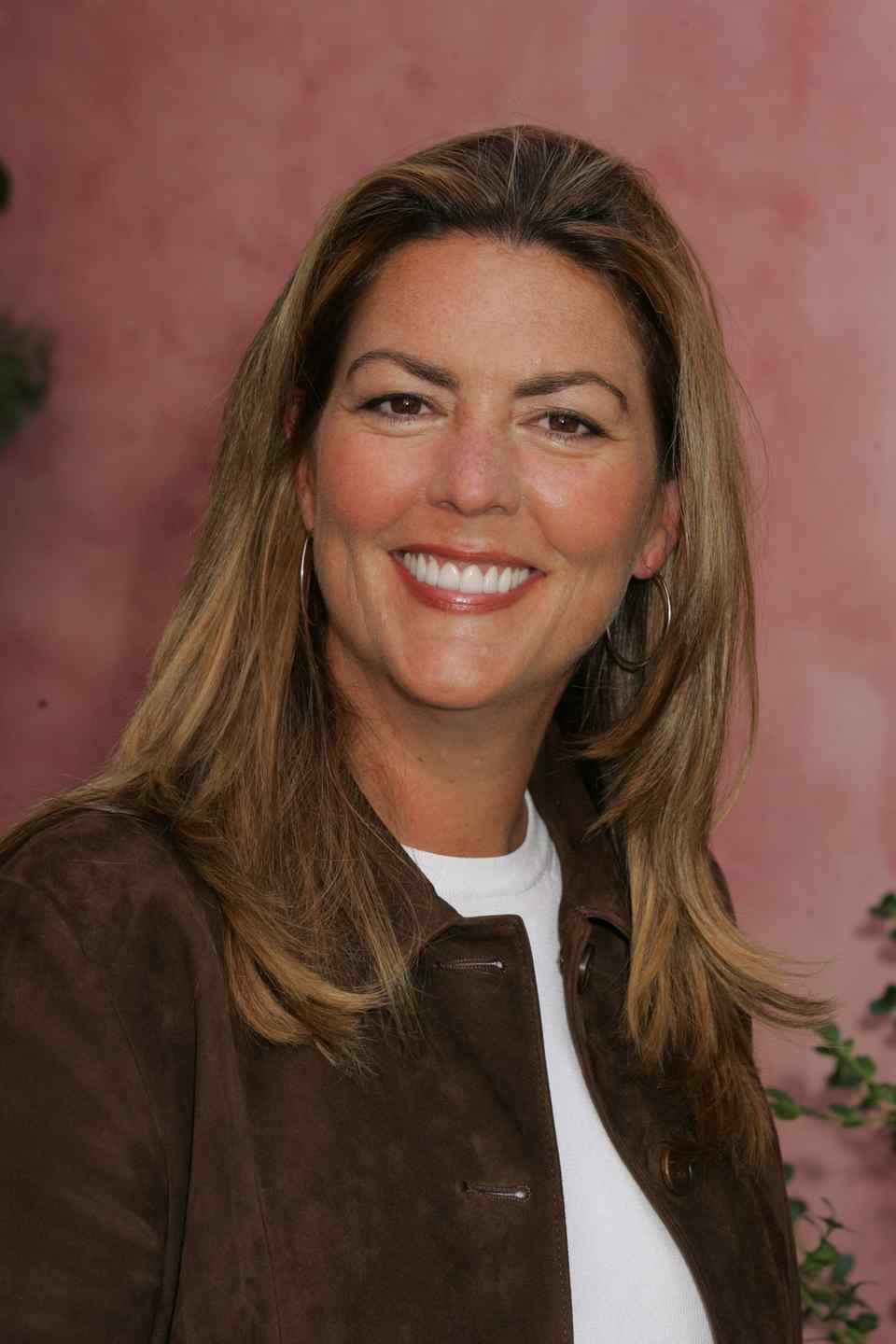 Gayle Holcomb
We are honored to recognize Gayle Holcomb as the newest recipient of the ACM Gary Haber Lifting Lives Award. This honor is presented to a country music artist, duo/group or industry professional who is devoted to IMPROVING LIVES THROUGH THE POWER OF MUSIC™, has a generosity of spirit, and is committed to serving others. The recipient is selected by the ACM Lifting Lives Board of Directors.
Gayle Holcomb, a Partner at WME and Director at Large on the ACM Board, has been a tireless advocate for ACM Lifting Lives, the Academy's charitable arm. Holcomb helped launch ACM Lifting Lives, guiding the vision for the charity in its early stages, then continued her support by serving as chairman. Holcomb made the initial endowment to form ACM Lifting Lives' Diane Holcomb Emergency Relief Fund, in honor of her late mother. The gift enabled the fund to respond quickly to unforeseen, immediate financial needs of ACM members, staff and members of the country music community. Holcomb remains actively involved in the fund's charitable events, such as the ACM Lifting Lives Golf Classic at TPC, Bash at the Beach, and Topgolf Tee Off.
Holcomb, the former Academy of Country Music board chairman, is also the recipient of the 2011 ACM Mae Boren Axton Award and the 2007 ACM Crystal Milestone Award. During her tenure as chairman, Holcomb was a driving force for the organization's rapid change and growth, including moving the awards show from Los Angeles to Las Vegas. In 2015, she was inducted into the SOURCE Hall of Fame, which recognizes women's contributions to the country music industry.
Holcomb was celebrated on August 21st at Nashville's Ryman Auditorium along with other ACM Special Award winners during the 13th ANNUAL ACM HONORS™, an evening dedicated to off-camera category winners from the 54th Academy of Country Music Awards.
Past recipients of the ACM Gary Haber Lifting Lives Award include Dolly Parton, Darius Rucker, and Carrie Underwood.